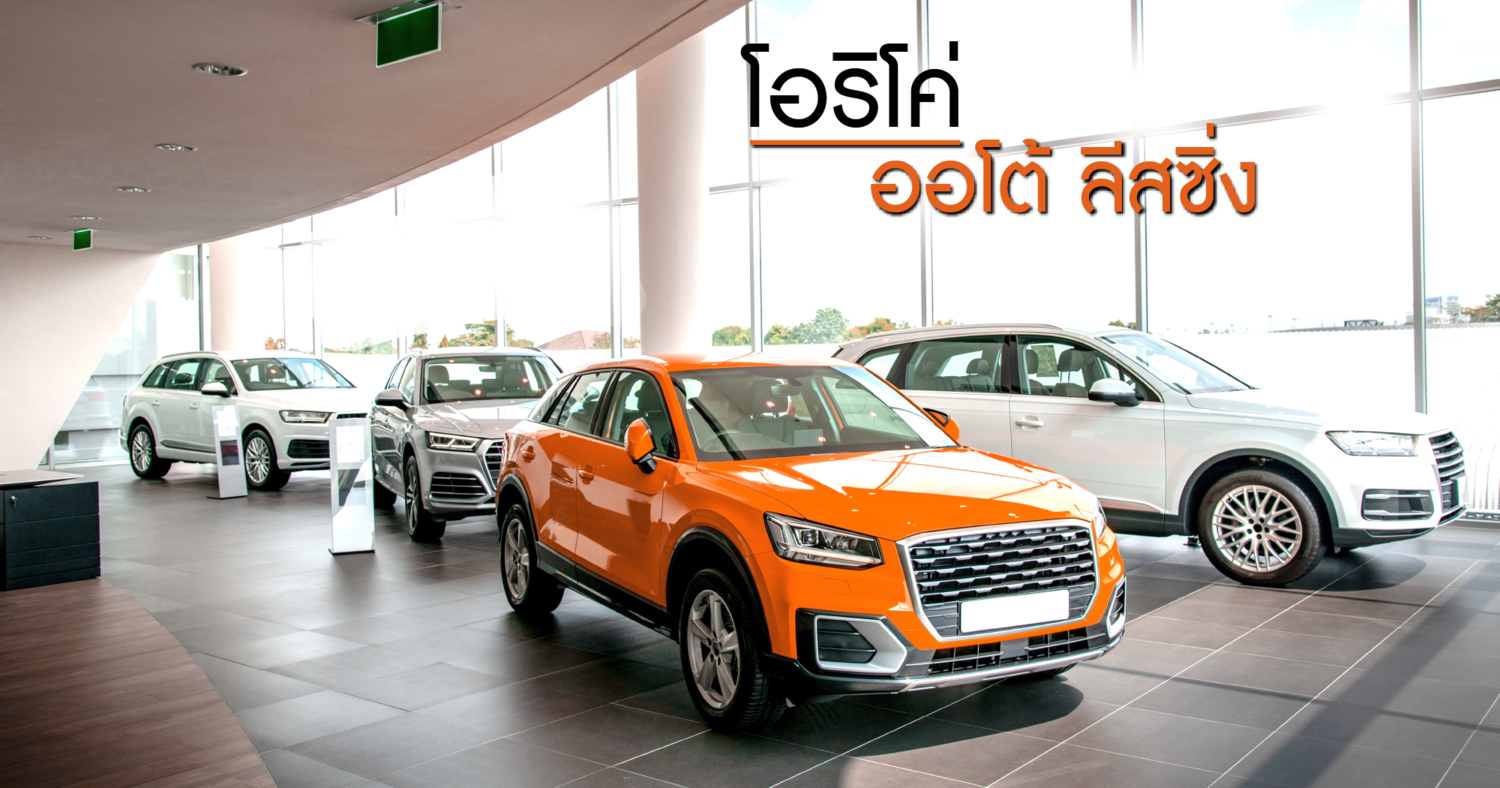 Orico

 Auto Leasing (Thailand) Ltd.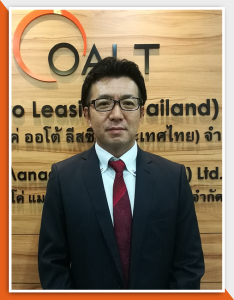 "Our company is established in May 2015 as Overseas Branch of Orient Corporation in Japan."
        In Japan we offer a wide array of services ranging from auto leasing, credit card loans, debt collection and providing bank guarantee. In Thailand our primary objective is to fulfill our clients' lifestyles needs by providing the same leasing services for second-hand vehicle purchases we have provided in Japan. Considering that an approximate 80% of automobiles in Thailand have been purchased with a lease, auto leasing has become a significant part of buying cars in Thailand. Therefore, we continuously seek to improve our services in order to support both the flourishing Thai automobile industry and the greater good of society.
        We are very grateful and thankful with all of treasure sponsorship from our valued Customers. We are committing to offer and deliver our best services socially and continuously.

Managing Director Takeshi Okumoto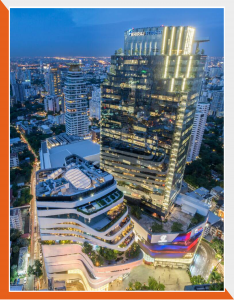 Company Name Orico Auto Leasing (Thailand) Ltd. (OALT)
Headquarter Address No. 689, Bhiraj Tower at EmQuartier, 17th Fl., Unit 1702-1703,1705-1707, Sukhumvit Rd., North Klongton, Vadhana, Bangkok 10110
Main Business Service Vehicle Hire Purchase
Established Head Quarter – May 2015
Established Ramintra Branch – March 2017
Established Kanchanapisek Branch – June 2017
Established Chonburi Branch – October 2018
Established Srinakarin Branch – December 2018
Established Nakhon Pathom Branch – May 2019
Established Nakhon Ratchasima Branch – October 2019
Established Nakhon Sawan Branch – May 2020
Registered Capital 937,500,000.00 Baht
Orient Corporation (49%)
Orico Management (Thailand) Ltd. (46%)
GCT Management (Thailand) Ltd. (5%)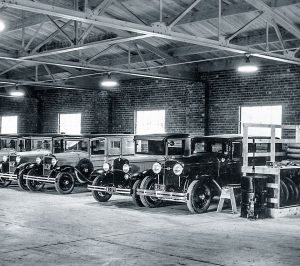 Year 1954 : Established
Year 1969 : Launched Personal Loan Business
Year 1978 : Launched Vehicle Hire Purchase Business
Year 1979 : Entered to Tokyo-Osaka Group 1 stock exchange
Year 1989 : Started Worldwide Credit Card Brand (Master, Viso, JCB)
Year 2004 : Tied up with Mizuho Bank
Year 2005 : Tied up with and became an affiliated company of ITOCHU Corporation
Year 2010 : Became an affiliated company of the Mizuho Financial Group in 2010
Main Business Service Car Leasing, Shopping Credit Card, Cash Card/Personal Loan, Bank Guarantee Business
Registered Capital ¥ 150,000,000,000