Relieve program for customers who get impact from Coronavirus – COVID 19
---
Since there are highly demand of Debt Moratorium requests due to impact of Coronavirus. To expedite of evaluation process and get quick response of your request, please fill in required information on our Debt Moratorium Registration form at https://www.oalt.co.th/covid19/?lang=en
For the customers who providing completed information of required, we ORICO Auto Leasing (Thailand) will give feedback of Evaluation Result or progressive status via Phone or SMS as soon as possible. We do sorry for your incontinence for any late response.
!!!New - O Car O Cash
---

---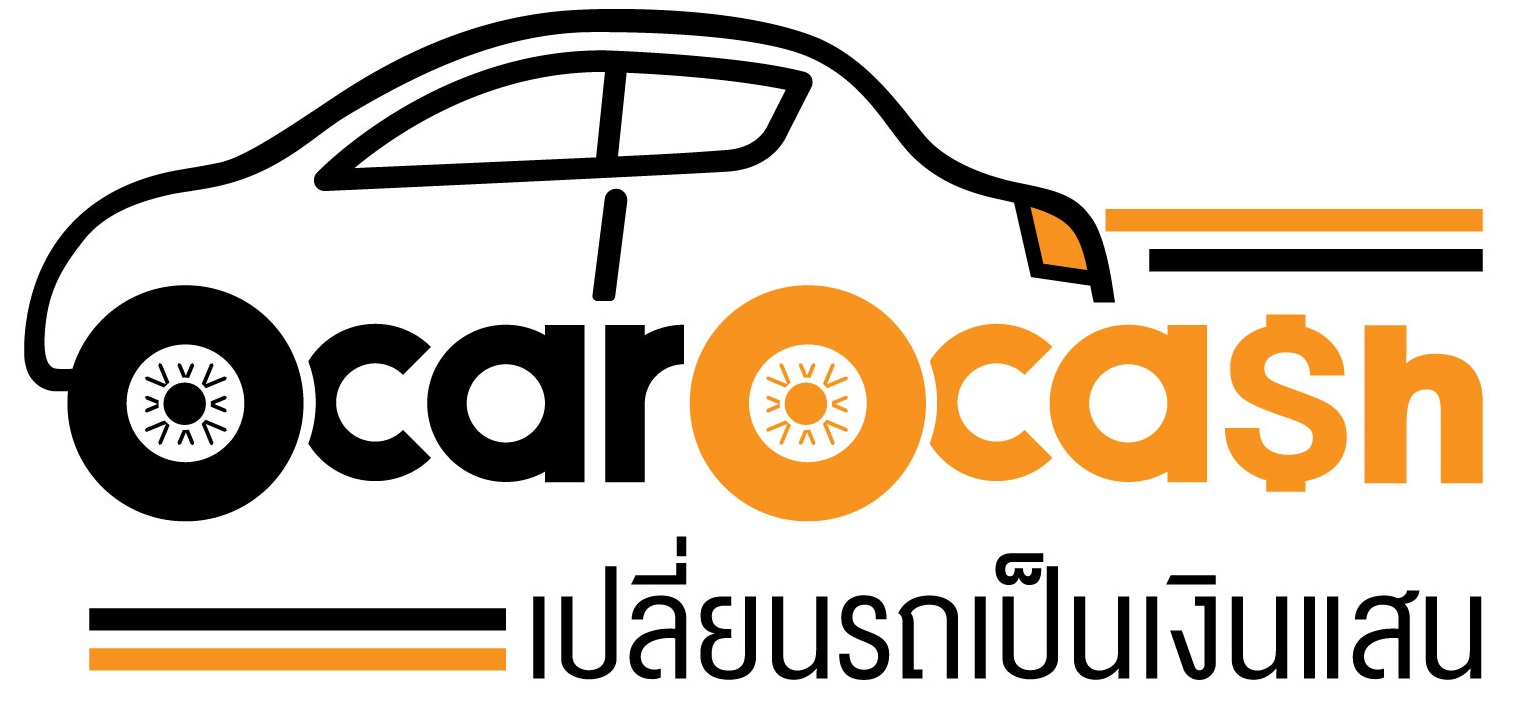 Let's make your financial problems to be easy
---
Only own your car, get minimum 100K, easy and flexy

---
Used Car
---

---
---
Cut-Rate
---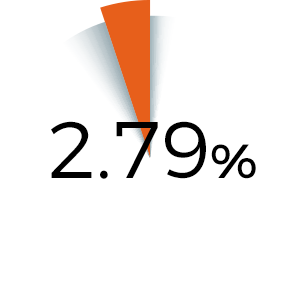 ---
---
ORICO - Bring your Dream Cars come true
Evolve the ordinary becoming Cozy and Easy with Orico Auto Leasing (Thailand) Ltd. Longest Instalment 72 Months, Low Rates, & Convenient Pay
Used Car
Hire-Purchase
Low Rates
Mastery
Convenient
Fast
Cozy
Member of Used Cars Association
Less
Condition
---
Objective & Goals
Targeting to be the Leading of Used Vehicle's Hire-Purchase Business Organization - Customer-Oriented and Partner-Oriented with Highest Honors and Mindfulness.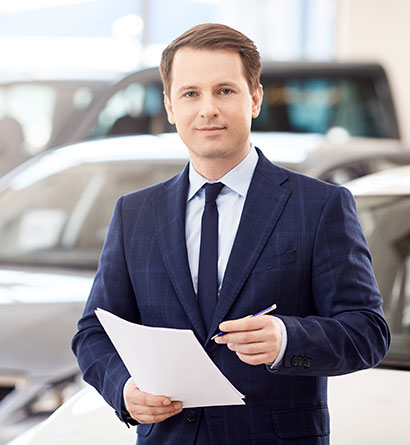 Contact Us
---
02-026-5844
---

---
689 Bhiraj Tower at Emquartier 17th Fl., Unit 1702-1703, 1705-1707, Sukhumvit Rd., North Klongton, Vadhana, Bangkok 10110
---